About Us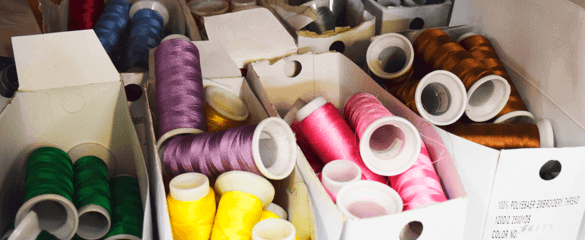 Native trend
Vyshyvanka from "Halychanka" is a brilliant and sincerely Ukrainian accent in a daily youth wardrobe. Embroidery stitch or the satin-stitched floral embroidery and geometric motifs not just emphasize your taste. They become an ornament for anyone who loves his homeland. We strive to make the holiday against routine, by dressing everyone in vyshyvanka created on the homeland.
Add bright colors in weekdays!
You'll be amazed by quality materials and the variety of styles from "Halychanka." Girls will be able to book a t-shirt dress, tunic, corset, shirt or even a coat. Men will enjoy the embroidered shirts, which perfect suit to jeans and jacket. Little Ukrainian will be delighted with floral and geometric patterns embroidered on children's T-shirts! And do not forget to add identity of your home! Embroidered cushion covers, oven-gloves, aprons, tablecloths and beddings will be a perfect accent for the interior, make it more comfortable.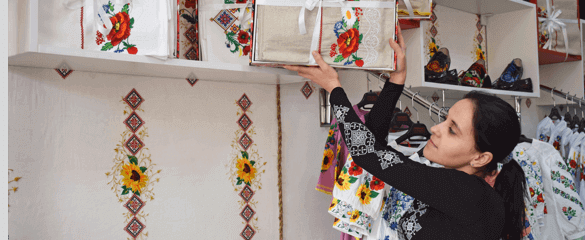 Answers to frequently asked questions
How to order ?
Online orders are accepted around the clock! Orders are processed from 08:30-17:00

How do you deliver?
"Galychanka" cooperates with the best transportation Ukrainian and abroad companies, so you've got a modern Galician shirt as soon as possible. Simply choose convenient for you office of the "Nova Poshta" or "Intime", "Ukrposhta" , "Mist Express".

Can I try on clothes before buying?
You can try on the clothes in the brand store at Lviv 1 Hetman Mazepa Str.